Services
Sunday Worship 9:30am
Children's Sunday School (Fall through Spring)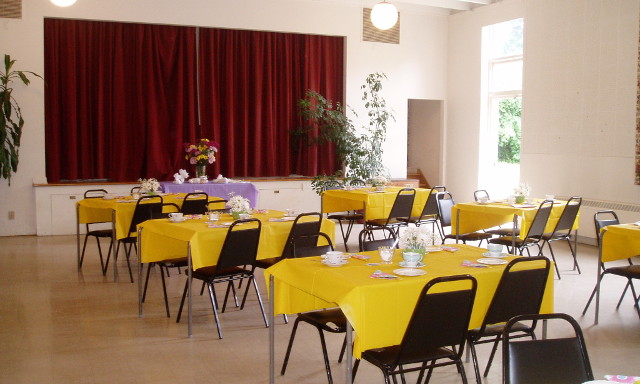 Facilities
A community hub in Manor Park, the facilities of St Columba are used by various groups throughout the week, and on weekends by individuals for special occasions such as birthday or anniversary parties. If you have an event or meeting, one of the church halls may be a perfect fit for your needs.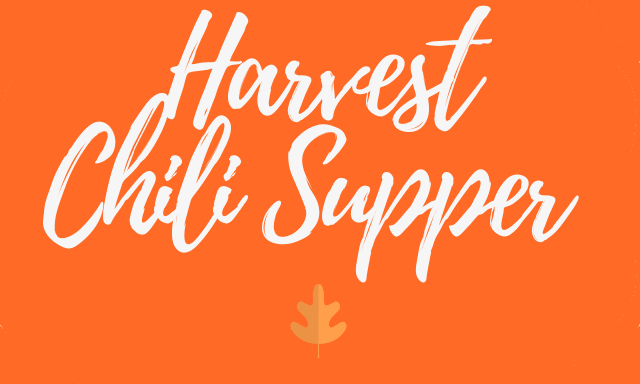 Harvest Chili Supper
St Columba is hosting a Harvest Chili Supper on Monday, November 18th. Free will offering at the door.